03-23-2010, 06:30 AM
(This post was last modified: 03-23-2010 06:31 AM by biomystic.)
biomystic
Banned

Posts: 2,889
Joined: Jan 2010
Off to work
I won't be posting on RF for a couple of weeks probably as I and my good friend Bridgit, another Christian peace pilgrim who did the third sanctification ritual for Paxcalibur back at the Fall equinox in 1989.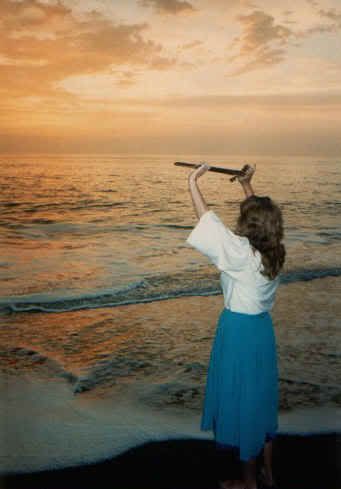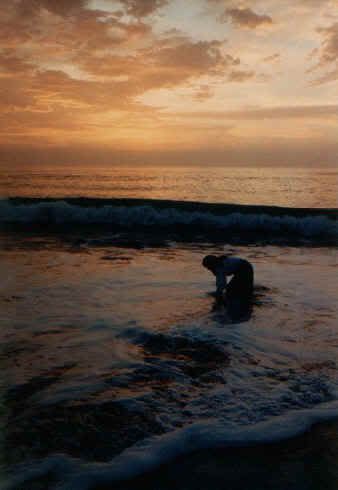 We are on our way to the Holy Land with a first stop in Egypt. I've been invited by to participate along with Saif al Salam in the Palm Sunday peace march into Jerusalem as well as returning to Nazareth for their annual Easter procession.
See you all in a few. Be good and believers? Sock it to those atheists!
God is Good!
03-23-2010, 06:38 AM
kevlar
Grumpy Old Man

Posts: 13,532
Joined: Feb 2010
RE: Off to work
Have a good trip bio..............all the best
---
????????????????
03-23-2010, 10:57 AM
RE: Off to work
Have a great time. That whole area is an archeological/historical feast.
---
---------------
Not selling anything.
03-23-2010, 11:21 AM
hillbilly
Senior Member


Posts: 1,663
Joined: Nov 2009
Reputation: 5
RE: Off to work
nice one bio , have fun..........take care now .
03-23-2010, 12:35 PM
RE: Off to work
I hope you find what you're looking for. I'm certain you can appreciate Egypt, biomystic. Take care.
03-23-2010, 12:45 PM
Stereophonic
Senior Member


Posts: 1,533
Joined: May 2009
Reputation: 9
RE: Off to work
How come the lady in your picures isn't naked? I thought that splashing around naked in the water was one of the perks of freedom up in your part of the world...

---
http://www.biblicaltraining.org/ --- http://www.ntwrightpage.com/
03-23-2010, 01:15 PM
muslim girl
Senior Member


Posts: 1,217
Joined: Jun 2009
Reputation: 23
RE: Off to work
Take care about your self
04-14-2010, 11:11 PM
(This post was last modified: 04-15-2010 05:44 AM by biomystic.)
biomystic
Banned

Posts: 2,889
Joined: Jan 2010
RE: Off to work
I'm Back! Got back late last week but have been waiting for pictures to be sent to me from my travel partner, Bridgit.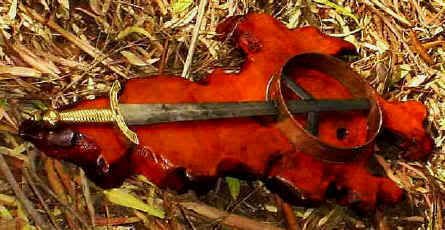 It was one hellacious journey, just about everything that could go wrong did go wrong. From missing luggage and no camcorder, no clothes, to missing passport and almost being sent back home, to a visit to an Amman, Jordan police station, to a bomb scare at our bus stop in Jerusalem, to taxis eating up most all our trip money because every time we needed to be someplace it was a holy day and no buses running. No camcorder pics and my digital camera fell off my belt and into a toilet so most of the pics were done with Bridgit's disposable cameras--not the best quality pictures until my digital camera dried out near the end of the trip. Nonetheless, I completed my vision quest for this visit; the Creator's request that I touch
Paxcalibur to the Separation Wall with a prayer to start its eventual dismantlement in motion (3 years and it will be coming down). The original site for the Wall touching was to be Bil'in but there's no Wall there, just a fence I'm told and it's already been ordered dismantled by Israeli courts, so the second site was chosen in Bethlehem where there is a Wall now dividing Bethlehem and Jerusalem, formerly considered sister cities but now divided by the Wall for the first time in history. I even managed to get God's request that a young girl "without guile" like Nathaniel in the New Testament to bless
before touching the wall. The sanctification baptisms of Pax also had feminine energy as God wants recognition and honor for women in the new spirituality I represent. 7 year-old Lulu Awad, Sami's daughter, did it, Sami being the director of the Holy Land Trust in Bethlehem, a non-violence peace action group. And it looks like a Paxcalibur movement is starting in Bethlehem through another peace group, the Tent of Nations!
It was a very hard trip, Murphy's Law in full effect, but like the first trip to Israel seven years ago, truly unexpected miraculous results have happened.
More coming as I am writing up the Story of Paxcalibur Part III now that I have some pictures to post with the events.
Oh, Cairo at the end of the trip where my suitcase with all my clothes and camcorder were found after a four hour search and bureaucratic rigamarole with Cairo airport officials.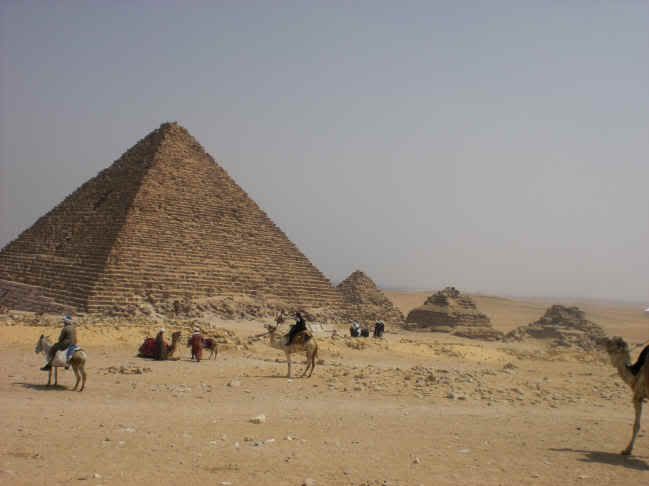 Male chauvinist pharaohs had the big pyramids and their queens got three little ones. Lot's to think about and changes to my approach to traditional Abrahamic religions.
04-15-2010, 05:35 AM
(This post was last modified: 04-15-2010 05:38 AM by biomystic.)
biomystic
Banned

Posts: 2,889
Joined: Jan 2010
RE: Off to work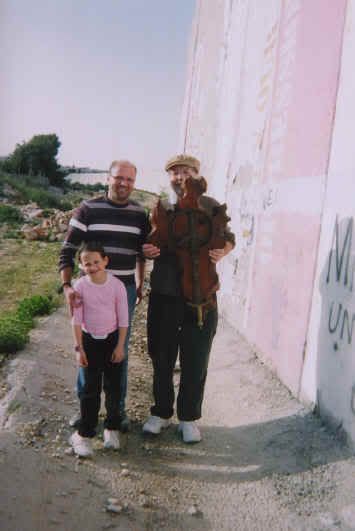 Holy Land Trust director Sami Awad, Lulu Awad and me
Paxcalibur on Greek Orthodox Nazareth leader Abuna Hatoum's special reception room wall in his home where he invites dignitaries from all over. I met the mayor of Nazareth there and in Haifa, Abuna Hatoum, Bridgit and I had tea with the Melkite Greek Orthodox Archbishop of all the Holy Land dioceses.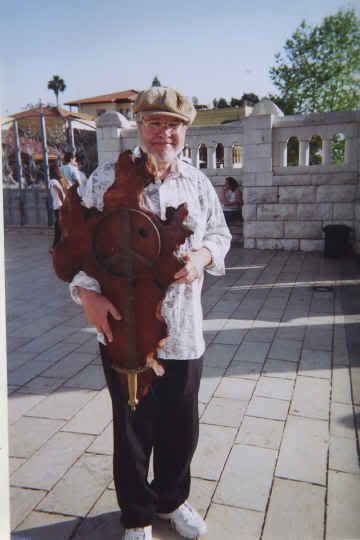 All ready to go to the Easter procession in Nazareth only to find it was nothing like the one I went to in 2003. All the energy seems to have been spent this year on the Palm Sunday procession in Jerusalem which was quite a spectacular outpouring of Christian joy by over 3000 marchers. Singing and dancing priests and nuns, Christian groups from all over the world in a 3 mile walk from Mt. of Olives to Jerusalem. I was supposed to carry Pax in the parade but never connected with Abuna that day even though both of us were there. It was ok because I was counting on being able to lift Paxcalibur off its redwood burl but the light gluing I had attached it with in 2003 had hardened up and made it impossible to detach at the time.
This is "Dr. Rick" as he is called in Bethlehem. He acts as secretary and p.r. writer for the Tent of Nations. He was an Episcopal priest for 20 years, then got a degree in psychiatry and is a Jungian type psycho-therapist now besides devoting his life to peace work. He went pretty much gagga over Paxcalibur and its story. Said it was one of the most powerful psychic images he's seen and he asked if Tent of Nations could use it as their logo. His director, agreed and Dr. Rick and Tent of Nations will be starting a Paxcalibur movement to get the image spread far and wide. This was again something completely unexpected. I will be working with Tent of Nations on cooperative community self-sufficiency systems and economic development ideas. Plus they are going to use my complete protein Super Bread recipe to start a bread bakery in the "House of Bread", Bethlehem. Dr. Rick contributed $100 towards gold-plating Paxcalibur, something that must be done as the sword blade was made the authentic 800 AD way and is soft steel already starting to rust. When gold-plated Pax becomes the "Golden Ruler".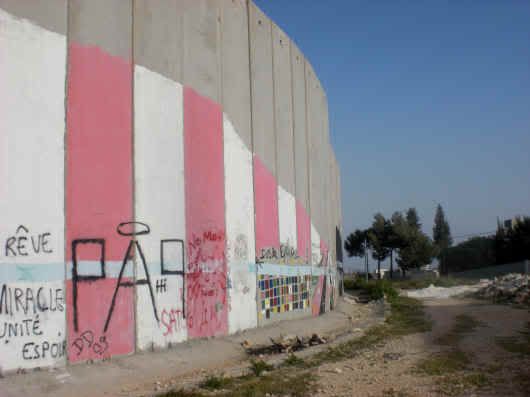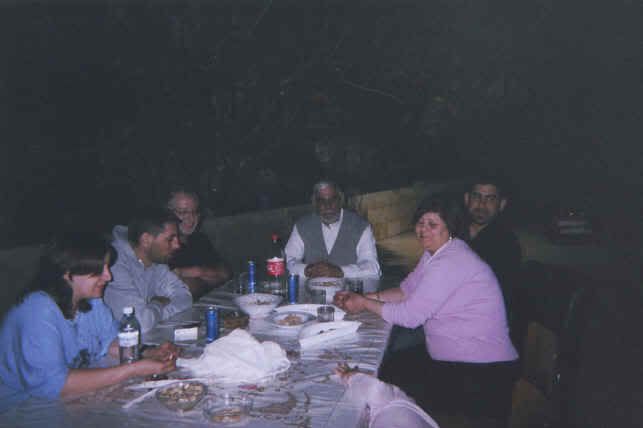 This is us with Abuna Hatoum's family at barbeque. I found out I love most all Arabic food that was served me.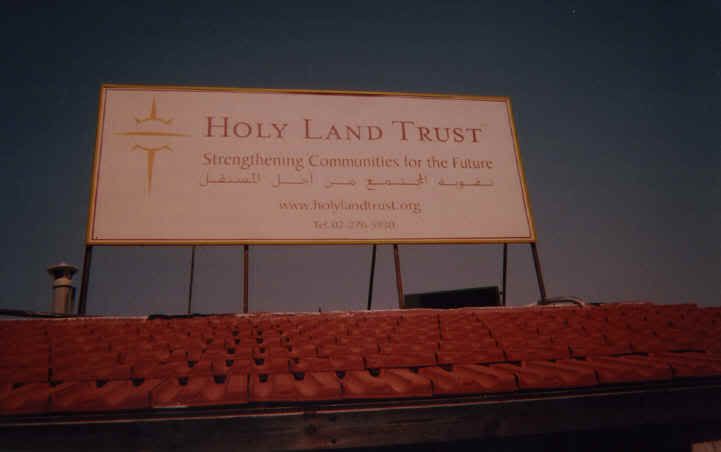 Here's Sami Awad's Holy Land Trust building in Bethlehem. Sami too, like Abuna Hatoum in Nazareth, is a well-known leader in Bethlehem. It was an honor to have him put us up in a hotel for two days-(we really needed it! after all the things that went wrong on the trip).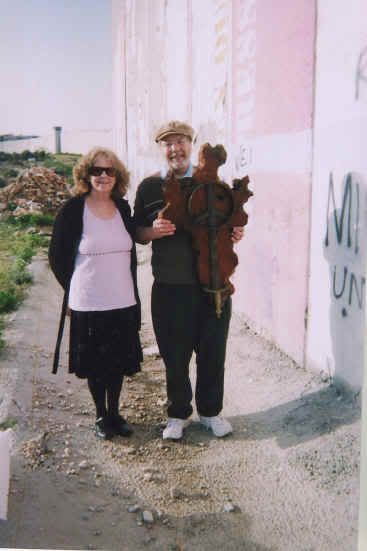 Bridgit and me at the Wall dividing Bethlehem.
A hard trip but something definitely is coming out of it that made it worth the work. I have work again! Using my communitarian knowledge and experience to help these Palestinian peace groups, Holy Land Trust and Tent of Nations, plus Israeli Arab Abuna Hatoum.
04-15-2010, 06:11 AM
Zagreus
Senior Member


Posts: 1,716
Joined: Aug 2009
Reputation: 44
RE: Off to work
That looks like it was an incredible trip, and thanks for posting the pics, they're really interesting. Will you be posting more info about your experiences? I'd like to read more.

User(s) browsing this thread: 1 Guest(s)